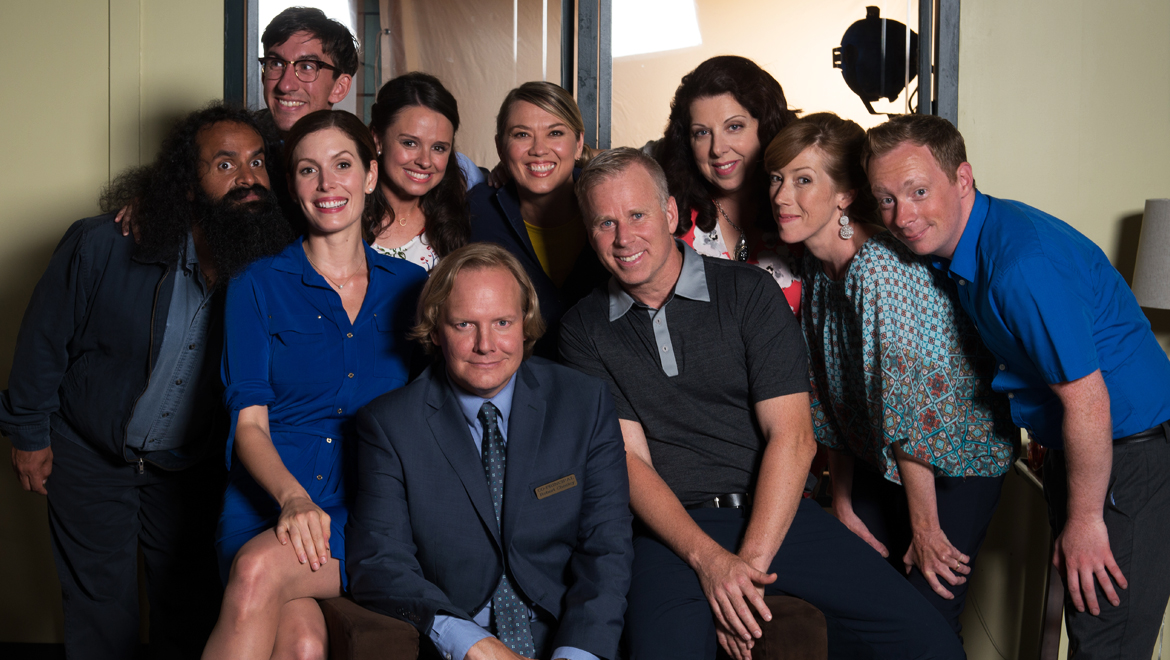 Mr. D
Follow the life of Mr. D, the lovable grade school instructor with a hysterically unique style of teaching. Watch him try and relate to his students by doing anything to maintain the cool-teacher status he truly deserves.
Photo Gallery
Video Gallery
Coming soon…
From Producer Mike Volpe
I first met Gerry when we did a 'cattle-call' audition for the 'Canada/Russia 72' Miniseries. After watching a lot of very experienced actors trip over a tricky bit of dialogue Gerry came in and tossed it off like it was nothing. He had never really acted before and no idea what he was doing but he was doing it better than anyone else. I knew then I wanted to work with this guy.