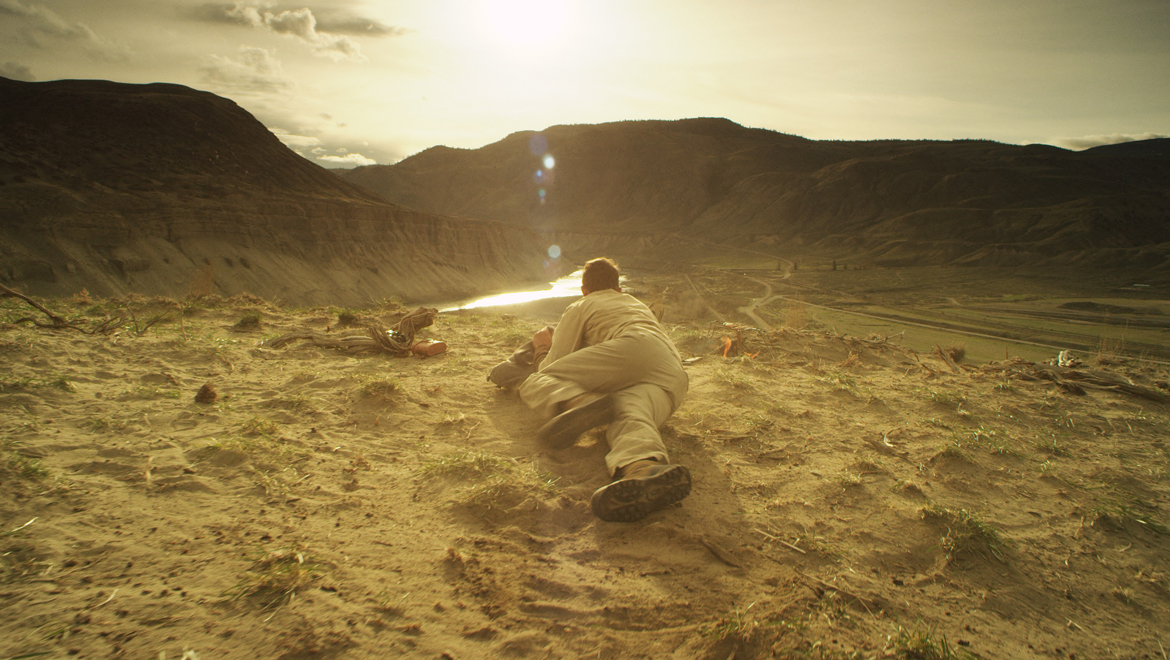 Afghan Luke
Disheartened when his story about Canadian snipers committing heinous acts in Afghanistan is buried, Luke (Nick Stahl) quits his job and returns to Afghanistan to get the real story. Soon the trip for Luke turns into a surreal and perilous adventure, a journey into an alternate reality filtered through a haze of gun smoke.
Photo Gallery
Video Gallery
From Producer Mike Volpe
A terrific film directed by Mike Clattenburg which looked at the war in Afghanistan from the lens of a pair of reporters - Nick Stahl and Nicholas Wright. Another wonderful, unique film with great performances by Stephen Lobo, Pascale Hutton, Steve Cochrane, Vik Sahay and Ali Liebert.