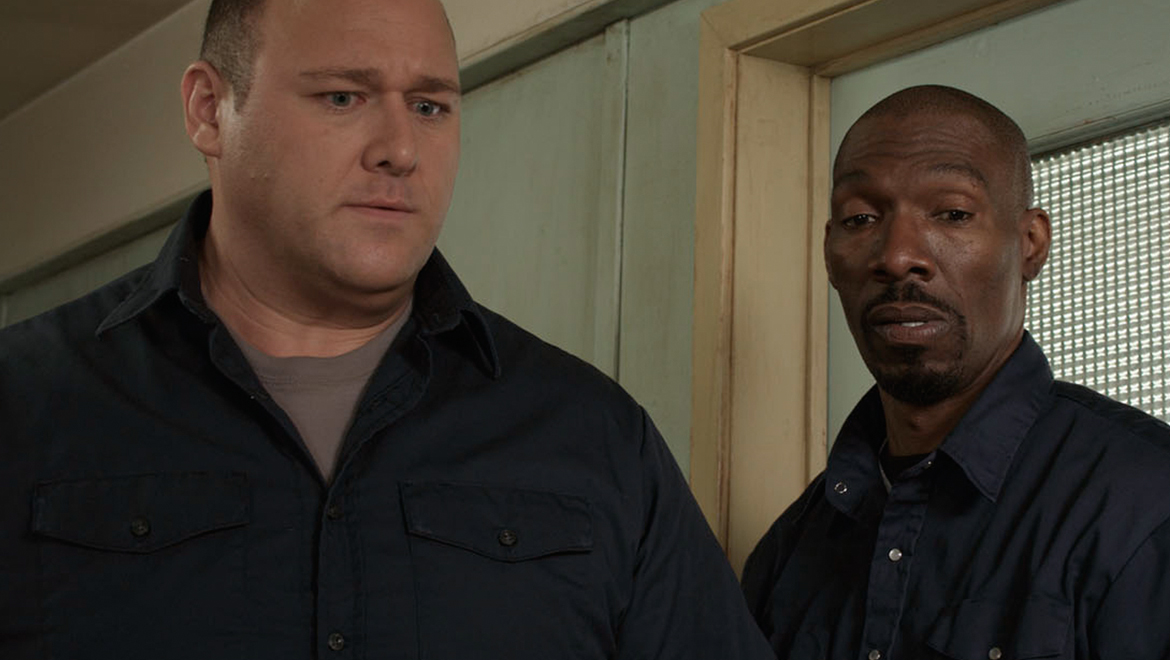 Moving Day
Four men at a moving company suffer downfalls, adding to their rough pasts that continue to haunt them. In order to save the moving company, their relationships, and their futures, they must learn how to move forward in life and face their challenges.
Photo Gallery
Video Gallery
Coming soon…
From Producer Mike Volpe
A lovely little story of flawed people with modest aspirations. I loved working with our tremendously talented cast which included Will Sasso, Charlie Murphy, Gabrielle Miller, Gabe Hogan, Jonny Harris and the amazing Victor Garber. It's definitely a little gem that people should check out.