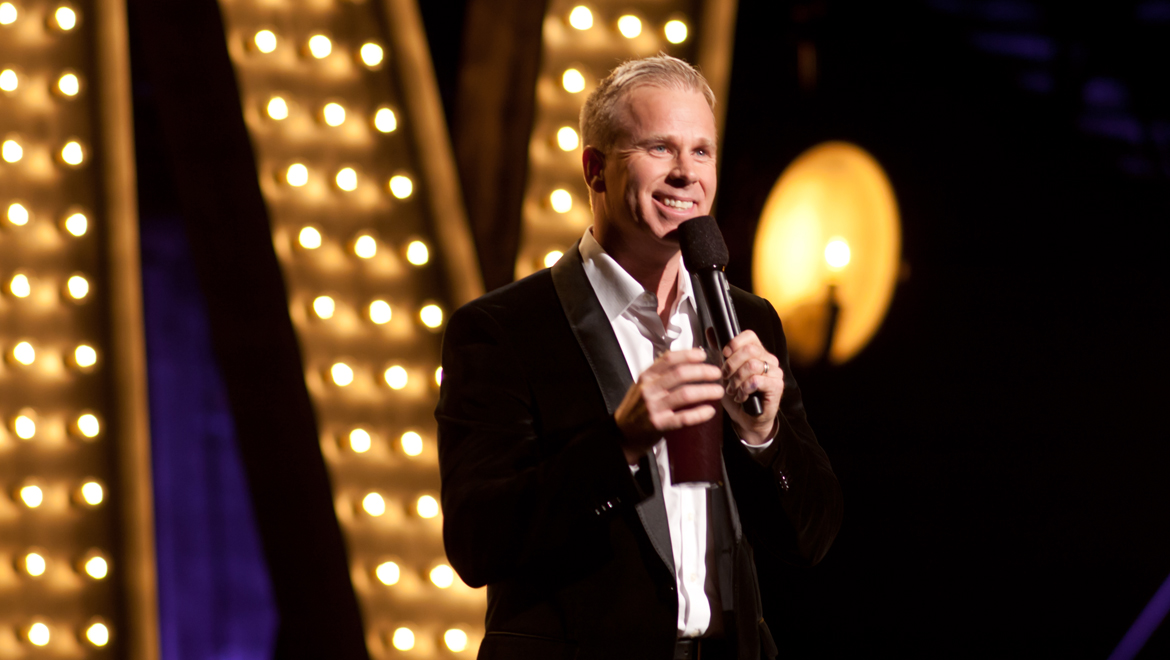 Gerry Dee stand-up
Watch the comical genius Gerry Dee perform his wizardly in front live audiences roaring with laughter. The quick-witted television-star takes to the stage, and you have a front-row seat for the show.
Photo Gallery
Coming soon…
Video Gallery
Coming soon…
From Producer Mike Volpe
When I started working with Gerry I had no idea he was a stand-up comic. I just thought he was a great comedic actor. Three stand-up specials later you get to see he's one of the best in the business.