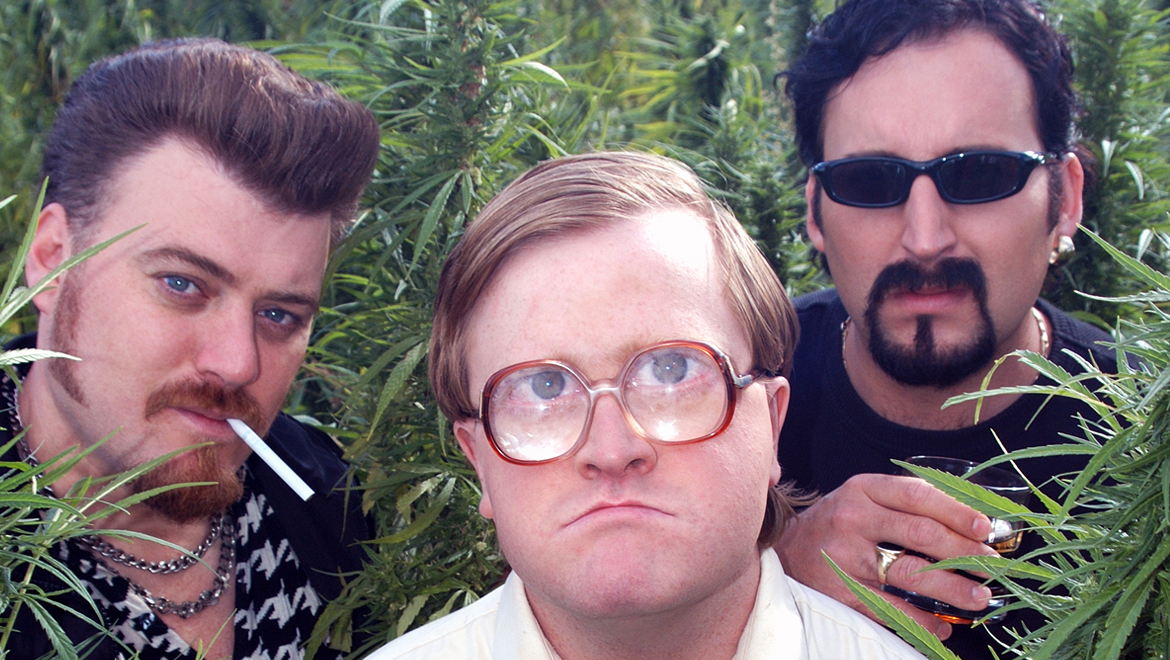 Trailer Park Boys – Series
(Seasons 1-7, all 3 movies) Sold to "The Boys" in 2013.
Photo Gallery
Video Gallery
Coming soon…
From Producer Mike Volpe
If you take away the guns and the dope and the drinking and the language then all you're left with is love. So, it must be a show about love'. Mike Clattenburg said that during the series and for me that summarizes how I feel about the show and the subsequent movies. Mike, Barrie Dunn and I passed on the dope filled TPB baton to Robb, John Paul and Mike Smith (Ricky, Julian and Bubbles) and they are running with it.